Dear Shadowcliff Friends, 
We're a month out from buttoning up our Shadowcliff facilities for the winter, thanks to a wonderful team of staff and volunteers. Closing Shadowcliff at the end of the summer season has been an annual ritual for our entire history and marks an important moment in our yearly rhythm: Seasonal staff say goodbye to one another and travel on to their winter destinations, year-round staff assess the past season and make plans for the next, and the Board of Directors listen to the needs of our leadership staff and strategize for the future of the organization. Will you join us in looking towards the future by making a donation that is meaningful to you?
A special place like Shadowcliff thrives on both reflection and vision. As we move forward, we are bolstered by this past season. Some highlights: 
Long-term planning for the future of Shadowcliff. In January, the Board of Directors began work on Shadowcliff's first ever strategic plan in partnership with professional consultant and longtime Shadowcliff friend, Ellen Stein Wallace. This process has involved data gathering from different stakeholders, many conversations, and ongoing, thoughtful assessment. We anticipate adoption of the plan by year's end. 
Volunteers bring life to Shadowcliff. In May, we celebrated the return of Volunteer Weekend and honored two Shadowcliff heroes who helped us survive through two seasons impacted by Covid-19 and the East Troublesome Fire — Kathy Baldwin and firefighter Ben Timock. The Board also launched a Hospitality Ambassador volunteer program to model and support a culture of welcome with on-site groups and guests during the summer months. 
Connections with the Grant Lake community. We invested in local engagement with Grand Lake in a way that hasn't happened for a long time. Shadowcliff staff intentionally participated in local community events such as Grand Lake's Live Water Weekend, and we invited local community members to Shadowcliff for a variety of events and meals throughout the summer. New relationships with the Rocky Mountain Folk School and Grand Lake Creative District were formed. We look forward to cultivating these many seeds that were sown this year!
Updated staffing structure. In March, the Board approved a new staffing structure that better supports Shadowcliff's mission and operations in critical ways. We've laid the groundwork for more systematic management of guest relations, communications, and data collection. 
With more than 60 years in this world, Shadowcliff continues to serve out its purpose as a place of gathering and meaningful connection for many different kinds of people. If you have had a meaningful experience at Shadowcliff, please consider supporting the Shadowcliff Annual Campaign. Signing up online for recurring monthly giving at any amount is a great way to support the work in a consistent way. One-time gifts are also greatly appreciated through check or secure online giving.
Thank you for supporting this special place that we all care for,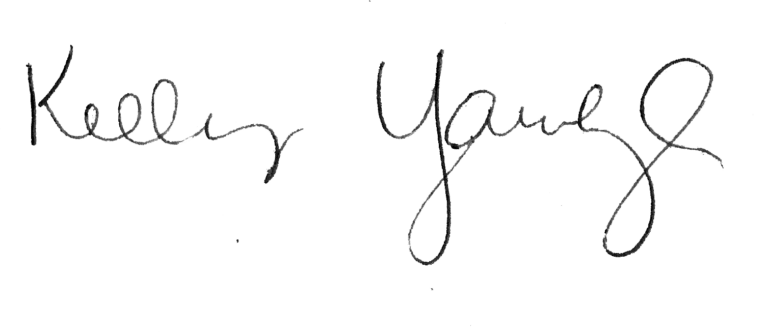 Kelly Yarbrough
Chair, Shadowcliff Board of Directors
Ways to Support the Annual Campaign:
Sign up online for recurring giving: Click here
Give a one-time gift online: Click here

Mail a check to: Shadowcliff PO Box 658, Grand Lake, CO 80447